České Budějovice

České Budějovice is an excellent place to view how life outside of Prague is: quiet, simple, yet full of culture and history. It is worth a visit to see the brewery of the world wide famous beer Budvar or Budweiser, which is brewed here. In addition, České Budějovice has a stunning main square which is reportedly one of the largest squares in Czech Republic, surrounded on all sides by Baroque and Renaissance styled buildings. And just north of the city is the Hluboká nad Vltavou Castle, a beautiful masterpiece of architecture and landscaping art.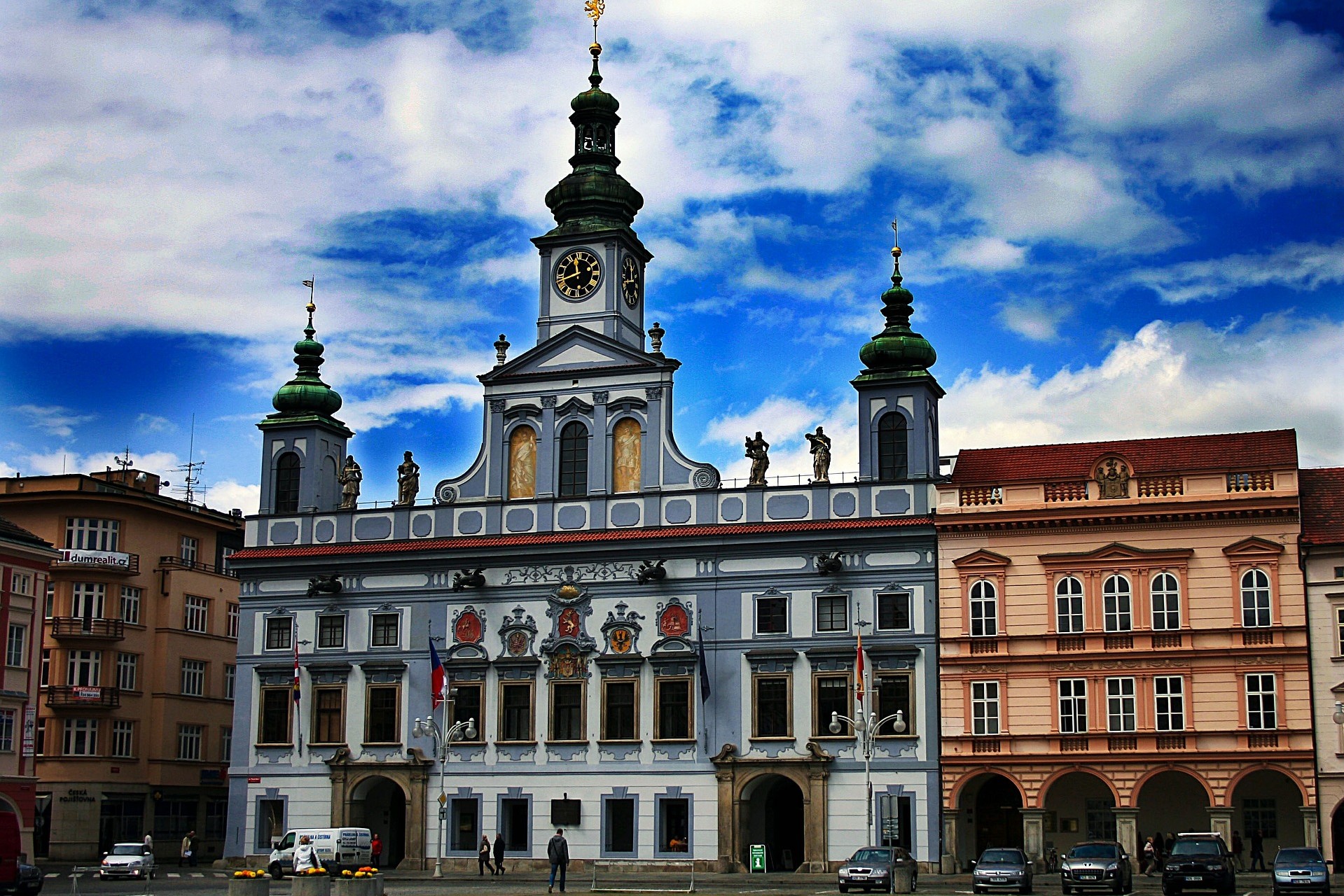 Traditional life-Friendly Faces

While České Budějovice receives its fair share of tourists, the city has not be altered in any way to reflect it. It is full of young families, working professionals and older folks who prefer the quieter city life than compared to say Prague or Brno. The people are friendly and always willing to lend a helping hand by showing off their city proudly.
You'll often see them enjoying a coffee on the main square on the weekends. They will point you in the direction of the Budweiser brewery or one of the other breweries in town for a drink or bite to eat. They also might suggest a stroll along the riverfront where families with small children love to go and take advantage of the green spaces and playgrounds on either side.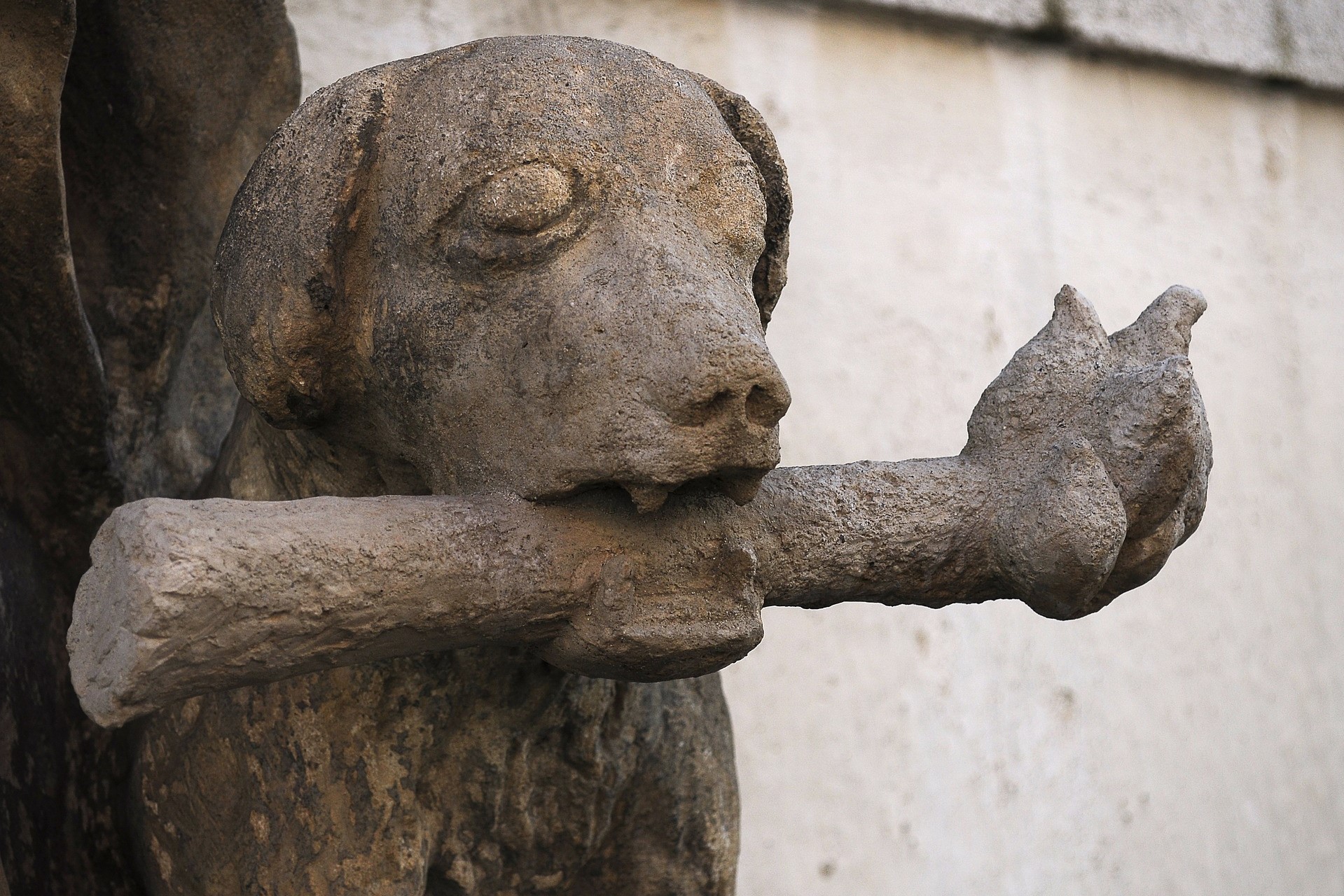 Architectural Haven

České Budějovice is especially exceptional for those who truly love and admire architectural feats. If you often find yourself gazing at centuries-old buildings for longer than most, there is a good chance you'll fall in love with this city. There are wonderful examples of 3 different historic periods in the existing buildings: Renaissance, Baroque and Gothic, not to mention the more modern 19th century period. The Black Tower on the main square, the Iron Maiden Tower, Dominican convent and Rabenštejn Tower all represent different time periods through history.
The murals, facades, sculptures, statues, and gargoyles all add additional touches which will delight art connoisseurs and historians alike.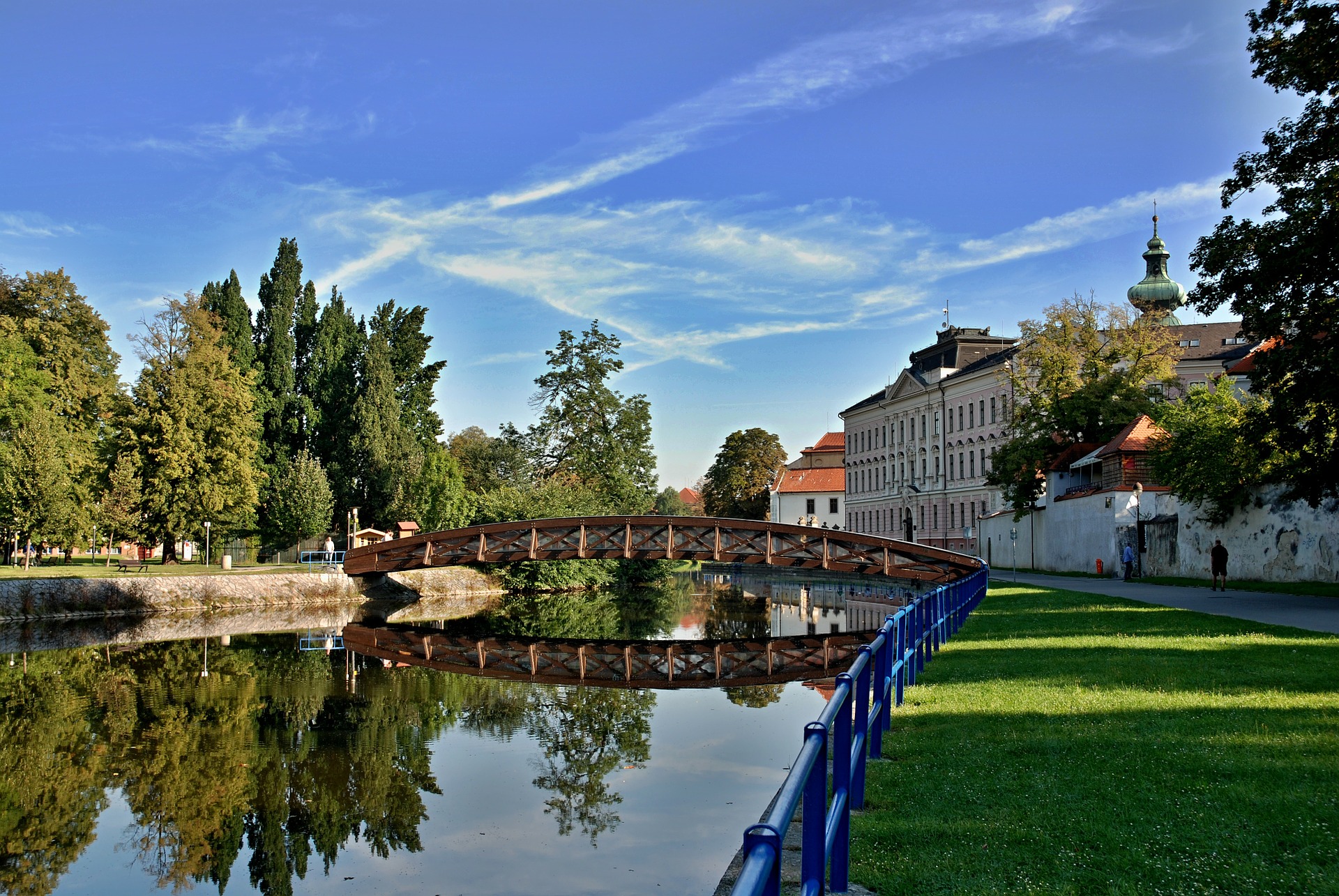 How to get to České Budějovice

The city of České Budějovice is located less than a 2 hour drive south of Prague into southern Bohemia. It is quite easy to get to if you are in a car or on a tour. There is also bus and train service on a regular basis. While there is an airport just outside the city, it is not for commercial use, so all visitors must enter by car or by rail.
Due to its close proximity to Prague, it is an ideal day trip, along with another city such as Pisek or Telc. There are regularly operating tours which include these cities and some that continue down to Český Krumlov as well. Or vice versa, if you are coming into the Czech Republic from southern Germany or Austria, it is a perfect stop before heading up to Prague.
Check out these
Awesome Tours For many, a trip to Prague is not the same without sneaking out of the city for a day trip to Kutná Hora. Here you will discover how this now sleepy town was once as important if not more important than Prague. It once controlled the currency and flow of money throughout Europe. During that time, its wealth grew and allowed it to construct amazing feats that still stand today: St. Barbara Cathedral, the Jesuit College, the Italian Court and Kamenná Kašna, a Gothic stone fountain. Don't miss out on the number one day trip from Prague. Take Prague's best private tour to TWO castles! Everyone comes to Prague to see the majestic Prague Castle, but they do not know that just down river from this royal seat, there is another castle Vyšehrad, which was established at nearly the same time as the former and was also once the chosen seat for Prague's ruling class. Both castles hold their own dramatic and sometimes tragic histories. Both claim their own folklore and legends and both stand high above the rest of Prague, allowing for some of the best views of the city that you'll have while visiting us.